Jingle All The Way!
December is approaching merrily merrily - and for the lot of us that sounds remarkably like... AWAsia!
Following AWE show in July, LiAC in October, and SiGMA in November - we're crazy ecstatic to get back on that magnificent conference horse and ride hand in hand with you into the sunset.
We know what ya'll thinking: Awww(A).
WHERE TO FIND US - B4 & AFTER
Do come by for a chat and a drink at our booth #B4.
We'll be the noisy and friendly bunch (we always are).
GIVE IT A BASH
An exclusive party hosted on the very top floor of one of the trendiest clubs in Bangkok? CHECK.
So BASH with us at the BEST exclusive (invite-only) party of the year BKK BASH it's going to be WILD.

LAST BUT NOT LEAST
If don't have an account yet, you want to sign up right here.  And if you want to hear more about our latest offers, contact your Affiliate Manager, or ping us on Skype at live:netopartnerspr.
---
---
New games to warm you up
Amazing Spades, how sweet the sound! Put your scuba gear on and scratch for the lost treasures of the sunken city of Atlantis…
Amazing Spades
A light, classic scratchcard feel match 3 to win scratch game comprising 3 cards and a bonus round that awards players with 5 free scratchcards with max wins of  x10,000 players' bet.
Atlantis - Riches of the Deep
Tell your players to put their scuba gear on, dive to the depths of the Atlantic Ocean, and scratch around for the lost treasures of Atlantis as they reveal 3 matching symbols at a time for a max payout of x10,000 their bet.  
Experting Conferences 101
Brace Yourself – Conference Season is COMING.
Weather it's SiGMA, AWA, or LAC, one way or another, you will find yourself at a conference one of these months. And when you do, we want you to be, in the words of French Montana, UNFORGATABLE
Though you might have your business card, and your well-prepared sales pitch, but there are another couple thousands, just as equally prepared, competing for the same attention.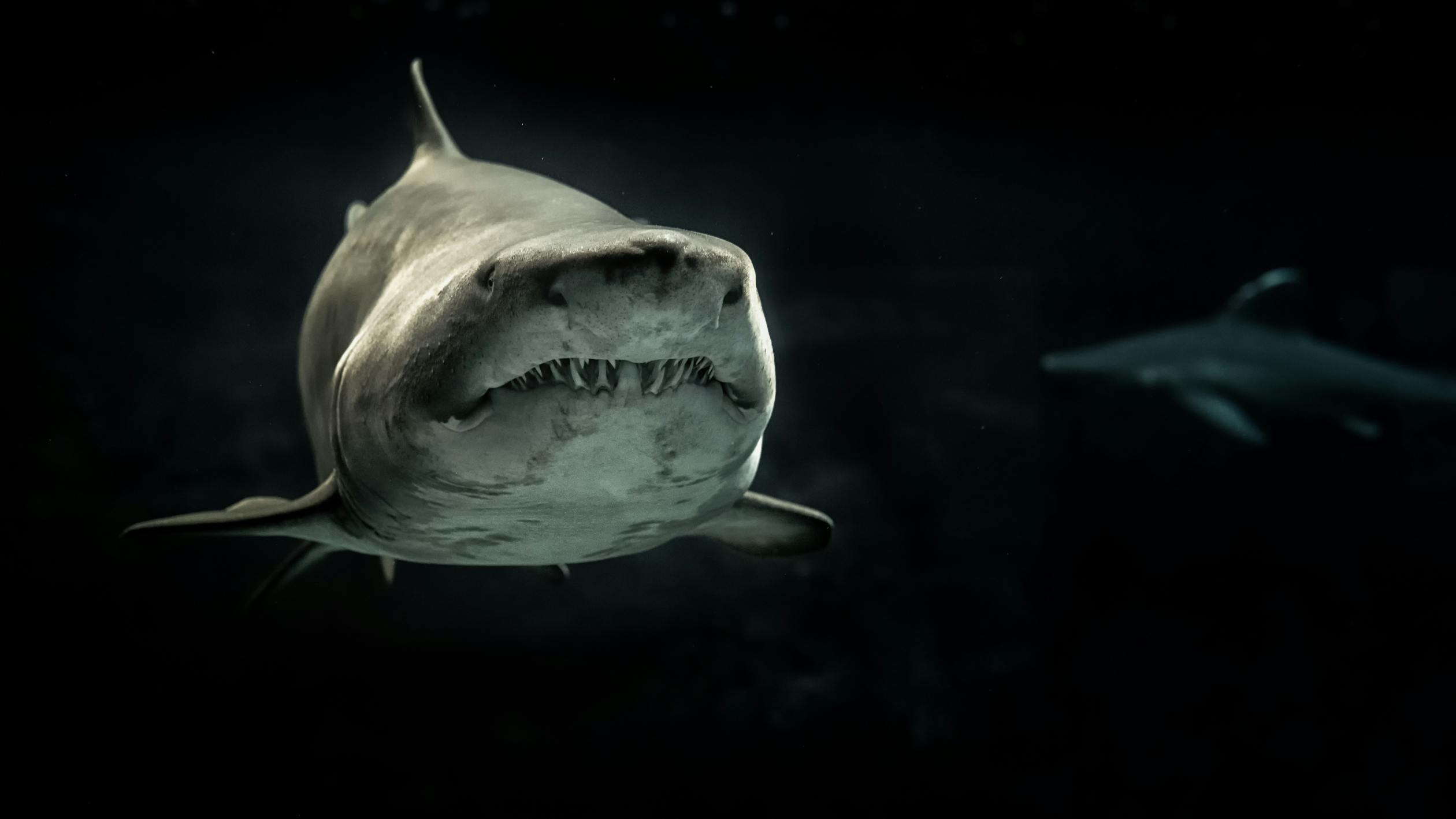 Scientifically speaking, if you want others to remember you – you NEED to get their dopamine pumping! This is the neurotransmitter released whenever we feel good, and if you're able to active peoples' pleasure center, you won't turn out to be just another business card they've collected.
How you ask? It's actually pretty easy. STOP BEING BORING! Dopamine is easily released with the right interactions, so instead of reading out of a familiar social script - activate your conversation partner's brains with some stimulating and intriguing topics. This way your conference leads will remember how great it feels to be in a conversation with you, and would DEFINITELY want to feel that way again.
To give you an idea:
BLAH questions that nobody cares about their answers

 

BALLSY conversation starters

What do you do?

Have you met anyone really interesting here? // What do you think of the crowd? [this can double benefit you cause you'll get to know of this interesting person if you've missed them before]

 

Where are you from?

What was the best part of your day and what was the worst part of your day? [Make them think through their answer!]

 

How are you doing?  [Has anyone EVER answered a full honest answer to this?!]

Can I confess? I've read this article on conversation tips and they had some ABSURD ideas… What do you think is a good way to get a conversation going?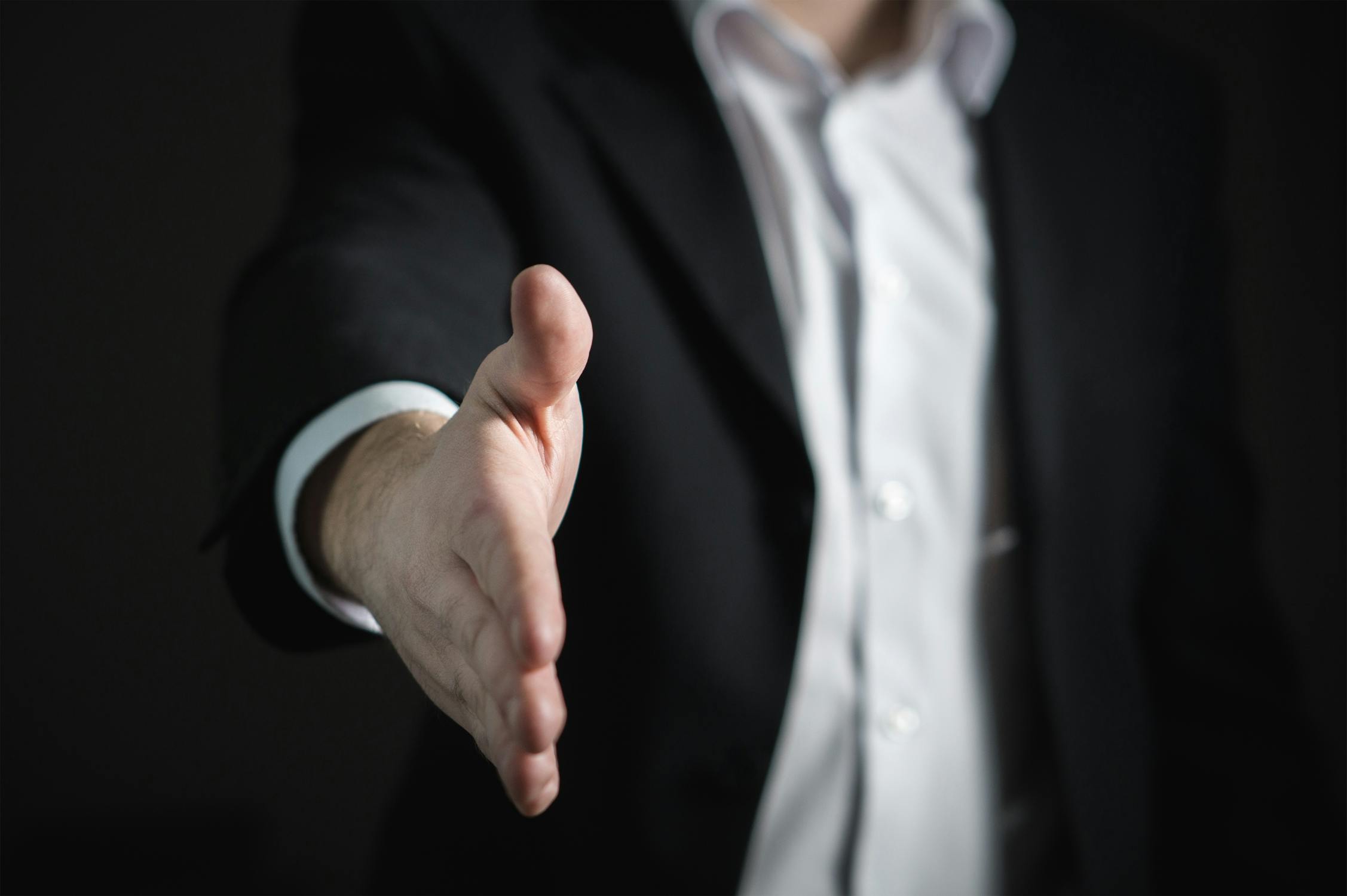 With that being said, if you want to go the extra mile of being memorable, as Dale Carnegie said, "to be interesting, you have to be interested".
Research show that we talk about ourselves 60% of the time, at any given interaction. You know how much you like you! The most brain activation happens when we talk about us; it actually makes us feel as if we're being rewarded! So by being interested in others, you become interesting yourself in their eyes. And of course you are – you're literally rewarding their brains!
Putting this concept into action, get people talk about themselves by asking open-ended questions. No more 'What' and 'When' questions, but rather 'How' and 'Why'. 'How' and 'Why' will get the conversation dig dipper, just don't forget to genuinely listen to the answer.
What's even more important is to make sure you don't subtract by criticizing, complaining, disagreeing or gossip… Make other people feel important and their opinions valued! Instead of subtracting, use "Yes, and -". That way the conversation remains open and flowing. You can always disagree, but frame it in a positive way that aims to find common ground in the conversation (*"no, but-").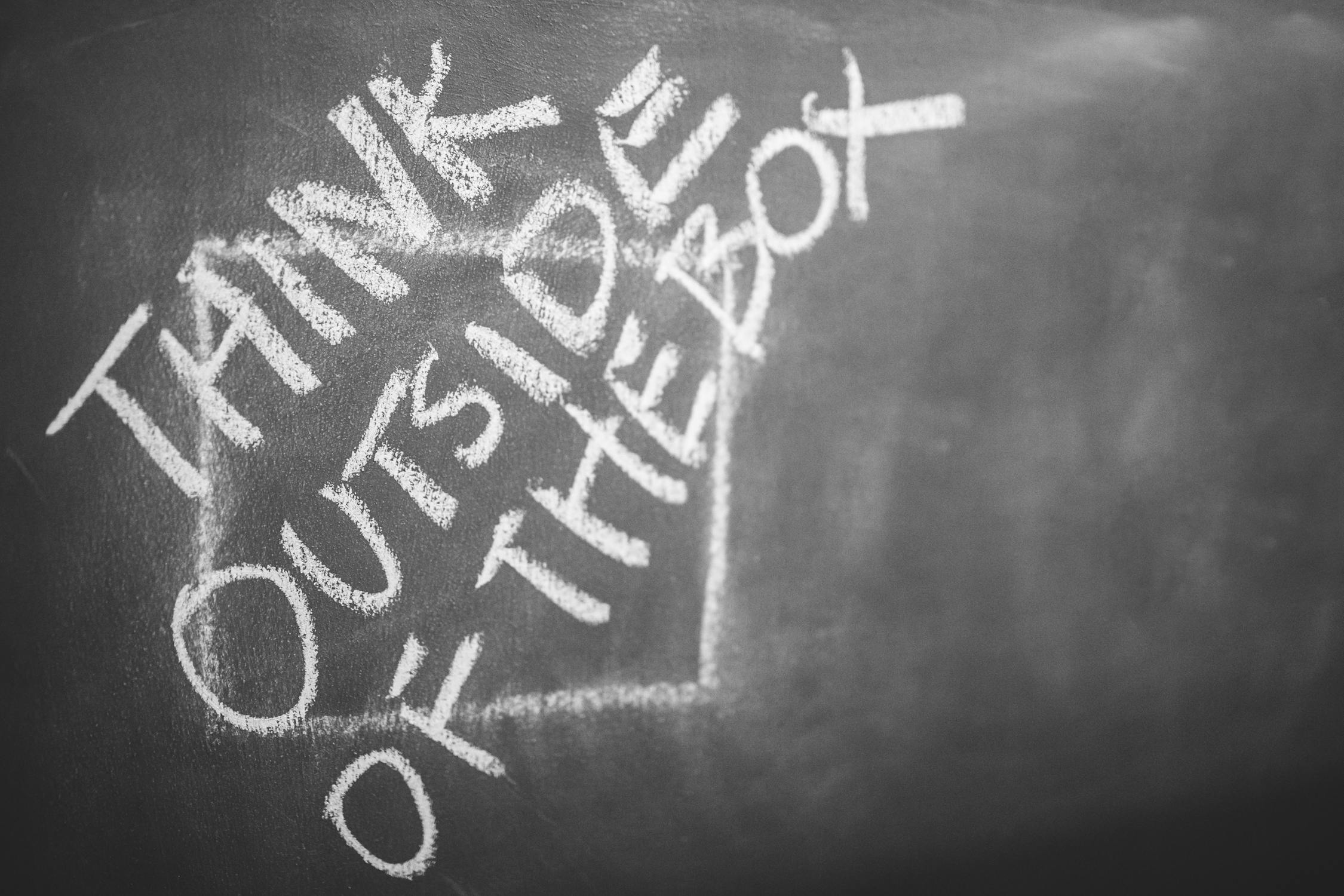 Last, and maybe most important trick to learn before you get on the next plane to Network-Land, is the importance of storytelling. 
Our brain is designed to love and to activate when it hears stories. We immediately feel as if we're there WITH the story. In a storytelling way, we can not only engage our listeners, but we can also get them to think on our same wavelength! This means that if you know how to use stories right, people will easily connect to you, and needless to say at this point, will most definitely remember you better.
So how to use this in your favor? By creating your own story toolbox.
A well prepared Story Toolbox will allow you to use stories that you already know and enjoy telling, AND follow them up with challenging questions to your listeners. They key is not to force these stories into an unrelated conversation, but to naturally and casually bring them up. Build your toolbox around topics that frequently comes up in daily conversation, but that also have a thought-provoking questions at the end that can pass the ball to the listener (get them talking about themselves, pump up their dopamine etc. etc.).
Everybody enjoys a good story, and would want to join your own private campfire-talk!
If you're at a conference, you're most likely hanging out with people from your own little niche – these are all people who speak your language! Use it to your advantage; tell them funny/fascinating/jaw-dropping incidents from your own experience and get them talking about theirs. Share your knowledge on an interesting article you've read on the subject. Tell about your weirdest event or your most unforgettable conference. Anything can be a story if told right.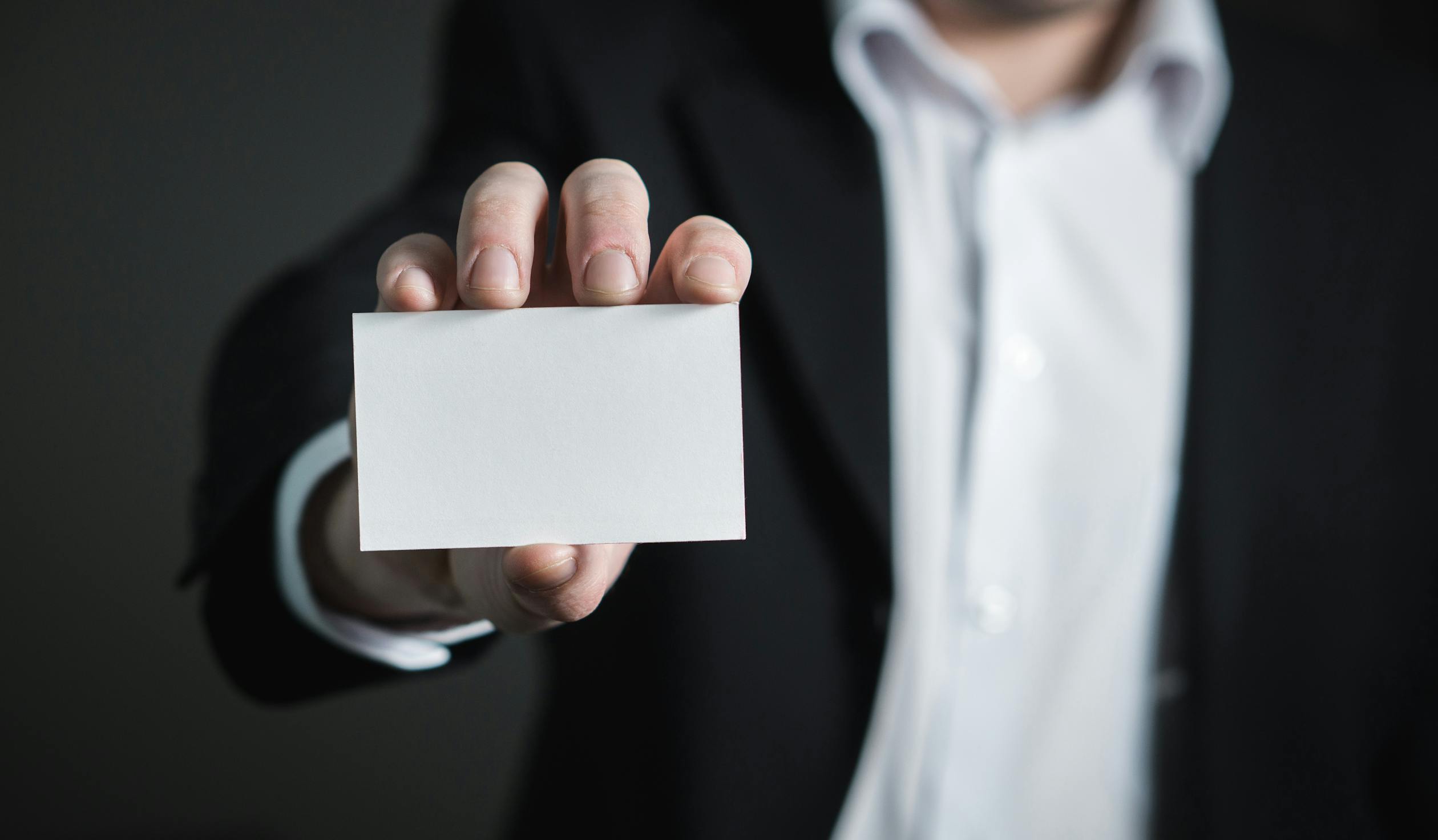 Now that you've mastered the art of being unforgettable, and you're ready to KILL the next conference, we give you a chance to test all that you've learned at the next upcoming event:
Write us an email telling your favorite conference-related story, and you might win an entrance ticket to the SiGMA expo at MFCC, Malta, 28-30 November.

See you there!
Princesses, Candies, and mostly, Rock N Rol
November is a tripple mix of Scratch and Slot games that'll stimulate your senses and get your players hooked on playing repeat!
Coming soon...
Magic Riches:  Princess of Thorns
A 5x3 reels, 25 payline slot game that opens all castle gates to knights in shining armours and powerful princesses. There's a super cool special Rose Princess Feature, an Expanding Wild Knight symbol and more roses than players could possibly stop and smell - with max wins of x5000 players' bet.
New and highly recommended:
Candy Reels: A Grimm tale, but it sure has a sweet ending!   
In this 5x3 reels, 20-payline game, players follow Hansel & Gretel into the depths of the forest to outwit the terrible witch with the grace of Wilds, Scatter icons, Free Spins and a lucrative Bonus game with max wins of x5,854their bet.
Scratch 'n' Roll
Scratch 'n' Roll is a single scratchcard with 6 scratchable rock 'n' roll themed icons where players need to match 3 icons to win up to x10,000 their bet.This is THE scratch game that give players an appetite for destruction as they headbang to electrifying tunes and stellar graphics on the device of their choosing (mobile, desktop or mobile).
Keep on Rockin till the next month!
Getting paid was never this easy!
What's instant AND fee-free? Our newest international payment method - ePayments!
How to swtich to it?
1) Go to your payment info
2) Choose MoneyBookers
3) fill in: ePayments account number + the email address associated to the account + (ePayment)
e.g. 000-123456789 + [email protected] (ePayments)